EAST has three public webinars designed to minister to your life and ministry. The speakers include our own EAST Resident Faculty and other professionals.
Check them out below and join the webinar/s of your choice with our compliments!
"14 And he [Ananias] said, 'The God of our fathers appointed you [Paul] to know his will, to see the Righteous One and to hear a voice from his mouth; 15 for you will be a witness to all people of what you have seen and heard." ~ Acts 22:15 (NIV)
While this text is Paul's recounting of his conversion to Christ and apostolic calling from God, the implications for us as followers of Christ is that we are to "be his witness to all people of what you have seen and heard." An apostle means one who is "sent" on a mission as Christ's witness to proclaim the Good News. The verse above helps us to understand what a "witness" for Christ is expected to do: to tell people what we have personally experienced about Christ.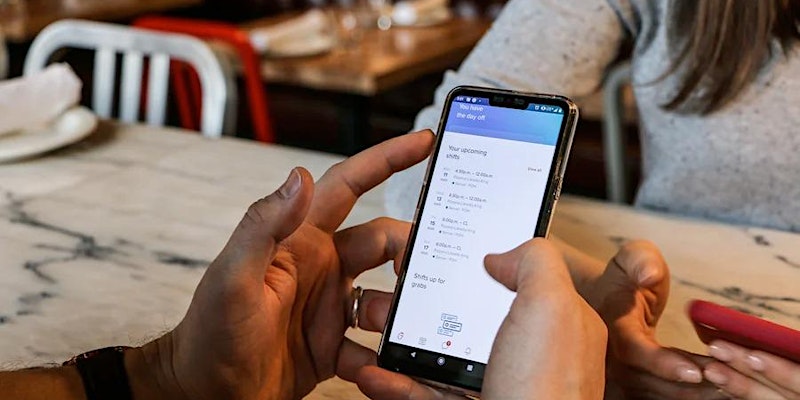 How does one disciple the young person in a gadget crazy world?
Here's a free webinar for parents, youth and youth leaders on the principle and practice of discipling the young in today's contemporary culture.
Speakers: Dr Benson Goh and Mrs Josephine Goh (EAST Faculty); Dr Felicia Tay (Clinical Psychologist)
Date: 29 August 2020, Saturday
Time: 10.00 am to 11.00 am
Free Webinar Registration: east.ac/disciplingtheyoung
For other EAST webinars, visit: east.ac/webinars