You are a spiritual leader in your church, small group, or fellowship.
You teach God's Word regularly in your church, cell group, women's fellowship, or Sunday School class.
You're committed to serve Jesus and invest your life in making disciples for the Great Commission.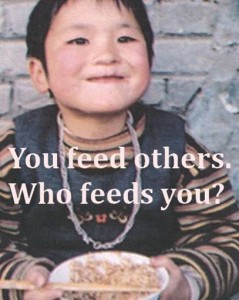 East Asia School of Theology organizes week-long half-day "block classes" to make it easy for you to take some time out to feast on God's Word. 
As part of EAST's 20th Anniversary, we are waiving the tuition fees for first timers to any one course of their choice!
Block classes available this May and June 2013:
Exposition/Exegesis of the Gospel of Mark

20-23 May, Mon-Thu, 9.00am to 1.00pm

Theology of Leadership

27-31 May, Mon-Fri, 9.00am to 1.00pm

Male and Female in God's Image

3-7 June, Mon-Fri, 9.00am to 1.00pm

Sign up online now!