Webinar: 7 Easy Steps to Home Worship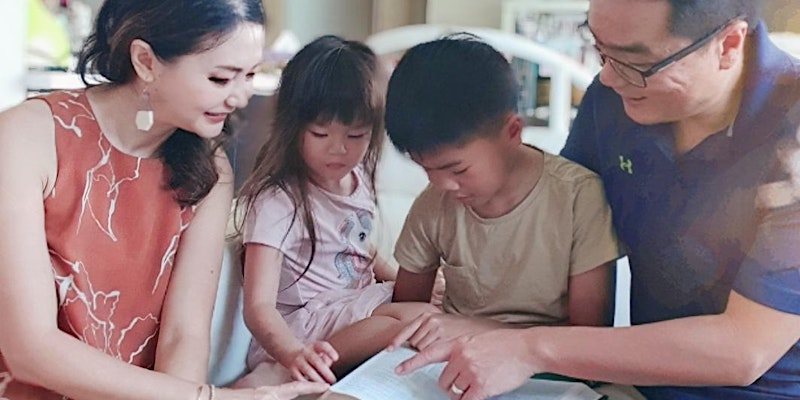 Home worship! How to start?
How to to equip parents with creative ways to help their children grow spiritually through family worship at home?
Speaker: Mrs Josephine Li-Lam, EAST Partners in Ministry Faculty
Date: 5 September 2020, Saturday
Time: 4.00 pm to 5.00 pm
Free webinar registration: east.ac/homeworship
For other EAST webinars, visit: east.ac/webinars
In this webinar, learn practical tips and resources on how to start your home worship with your family regardless of your children ages. It has been a rewarding journey for our family and we pray the same for yours to enjoy this spiritual journey.
One of the biggest blessings during this COVID-19 outbreak is that it pushed our family to start home worship–something we've talked about often but never really did! Yet, Deuteronomy 6 reminds us as parents to be intentional in teaching spiritual truths to our children.
For any queries, please write to homeworship.east@gmail.com. Thank you.
P.S. This event is free-of-charge. If you desire to bless the ministry, you may give a freewill offering as the Lord leads.